Summer Road Trip Checklist
Are you planning a summer road trip to Colorado? One of the best parts about owning a Ford is that they are built adventure ready. Thanks to your vehicle's performance capabilities, safety features and advanced technologies, road trips in a Ford are thrilling and bring joy at every turn. The team at our Ford dealership near Denver is excited to help guide you through road trip tips, provide Ford maintenance essentials and much more so that you're prepared for anything you encounter on the road ahead. Visit Laramie Peak Motors for reliable Ford services today!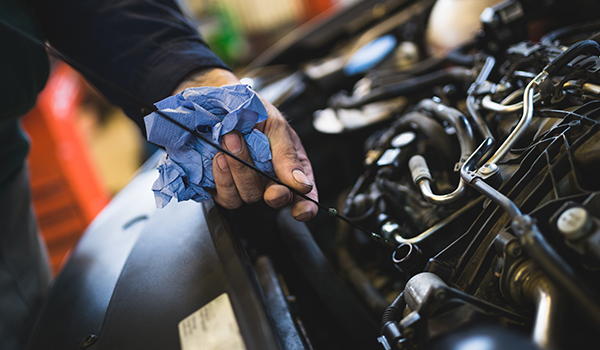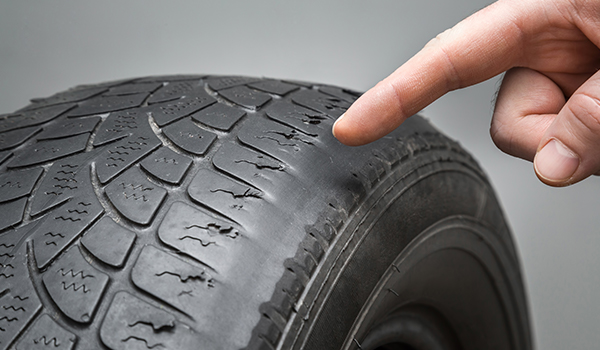 How to Prepare for a Road Trip
Before you pack your bags and load your car, it's important to schedule Ford service so the expert Laramie Peak Motors technicians can give your vehicle a detailed car inspection. When you bring your Ford model to our Wheatland Ford service center, we'll perform whatever car maintenance and auto repairs that may be necessary. Pre-trip services that may be required include:
Checking the car's battery
Inspecting the belts and hoses
Topping off fluids
Replacing filters
Checking lights
Checking brakes
Inspecting tires
Can I Take a High Mileage Car on a Road Trip?
Drivers often ask us, "Is my car too old for a road trip?" Well, if you've been keeping up with routine car maintenance and your vehicle is in good mechanical condition, then you can certainly take your high mileage car on a long road trip. As long as your vehicle runs well and is up to date on its Ford service intervals, the mileage shouldn't affect your car's readiness for a summer road trip to Colorado and beyond. Visit our local Ford service center near Denver if you have any other questions about your high mileage car and contact Laramie Peak Motors to schedule a quick oil change!