Ford Trucks in Wheatland, WY
We're Your Source for The Hardworking Ford Truck you Want
At Laramie Peak Motors, we know that our customers from throughout southeast Wyoming; Cheyenne, Casper, Wheatland, Laramie, Torrington, and Douglas, rely on us to offer a compelling selection of Ford vehicles -- including the hard-working lineup of Ford trucks. We also know that there's plenty of competition in the pickup truck segment, but, for our money, nothing beats the day-in, day-out performance offered by one bearing the Ford name.
It all starts with three words: Built Ford Tough. They define the very essence of a Ford truck: rugged capability, dependability and outstanding performance. Thanks to durable, high-strength military-grade aluminum-alloy construction, you can count on the entire family of Ford trucks to get the job done every day -- from hauling you to the job site or hauling a load from it.
The F-150 offers best-in-class torque, payload and towing -- so you know it's down for the dirty work. With a boxed frame made of up to 78 percent high-strength steel supporting the high-grade aluminum alloy (the same stuff used by the military and industries), the F-150 is lighter than before -- yet still capable of hauling a payload of up to 3,270 pounds. Of course, in this day and age, you'll also want to stay connected, and Ford trucks offer the technology solutions you want and need.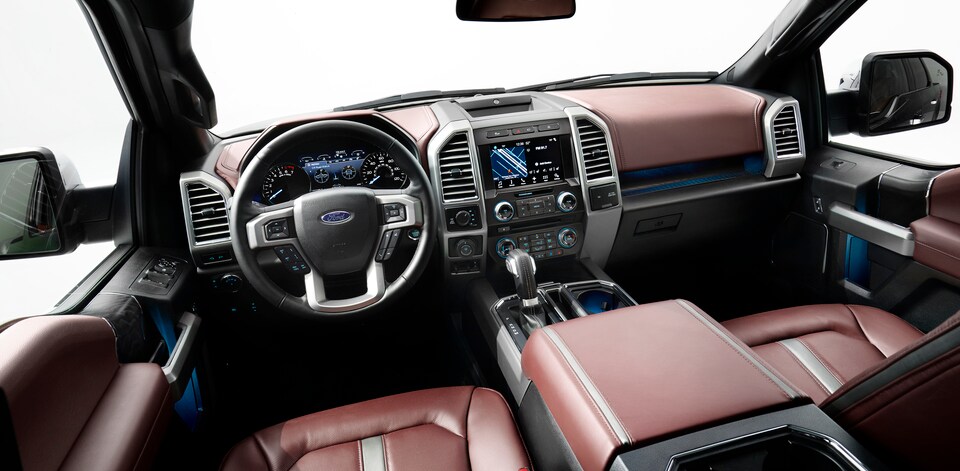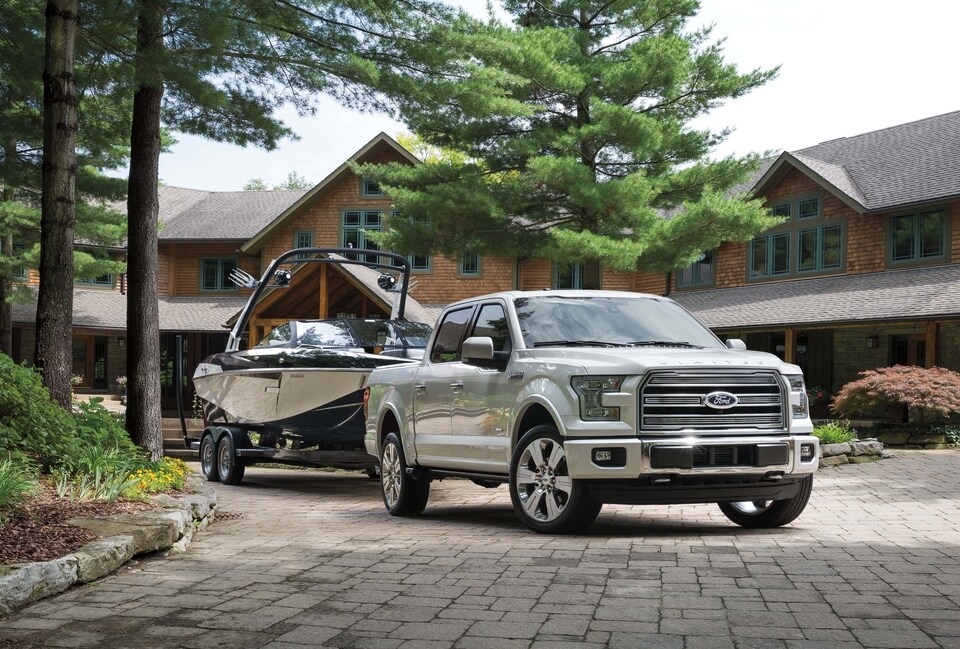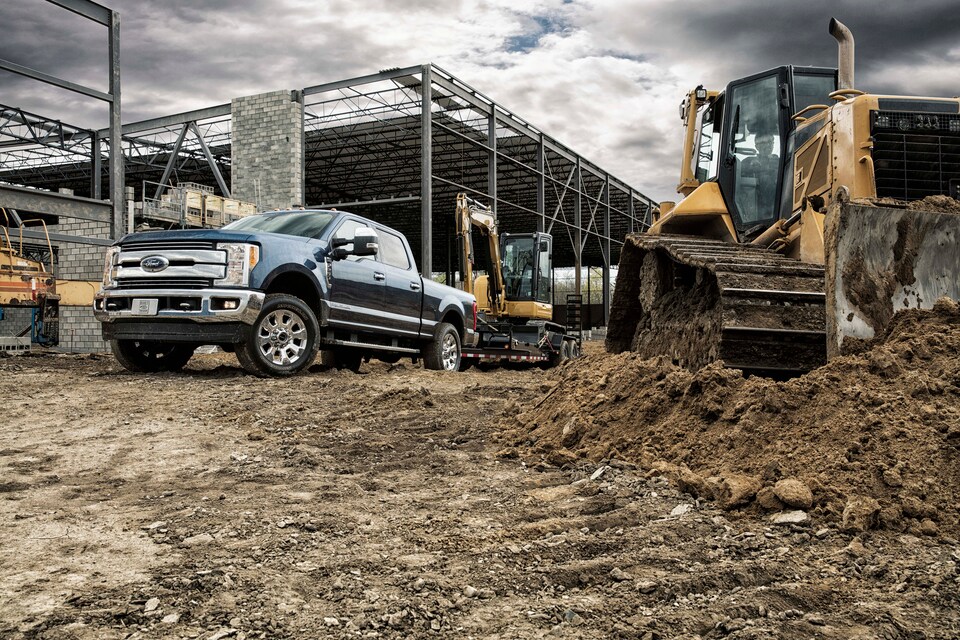 Then there's the Ford Super Duty, the toughest, most-capable, smartest pickup Ford's ever built. It also offers best-in-class payload, tow and torque ratings, while also offering such class-exclusive features as Trailer Reverse Guidance that set it apart from any pretenders. The Super Duty has collected more than its fair share of awards over the years, but the only praise that matters is from owners who return to it time and again when they need to get the job done.
We invite you to visit our showroom and take a close look at our inventory of hard-working Ford trucks. We're pretty sure that you'll like what you see.