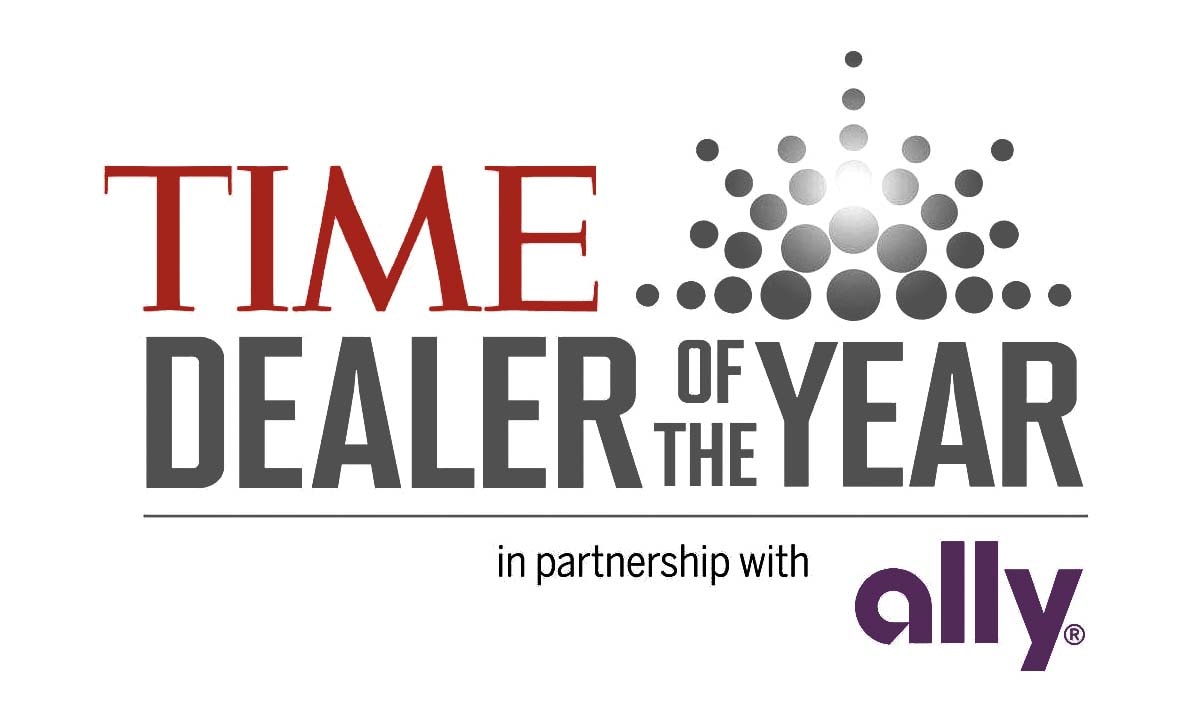 We have some exciting news to share here at Laramie Peak Motors! The Wyoming Automoible Dealers Association selected our Ford dealership in Wheatland as a nominee for the coveted TIME Dealer of the Year Award! This award is widely considered as one of, if not the most highly-regarded and desired accomplishment that a dealership can achieve. Simply to be nominated is a great honor, and it serves as a tribute to all of the efforts and hard work of our entire team paying off.
In partnership with Ally®, as well as working with the National Automobile Dealers Association (NADA), TIME created this award to recognize exceptional dealerships not only in regards to how many cars they have sold and customer satisfaction, but also to recognize positive contributions to their local communities. This is certainly important to us here at Laramie Peak Motors, and it is incredibly rewarding for us to be appreciated by such prestigious organizations.
Please visit Laramie Peak Motors in person to experience for yourself why we were nominated for the TIME Dealer of the Year! You can find us at 2305 North 16th Street in Wheatland, and we welcome drivers from Cheyenne, Douglas, Lusk and Guernsey, WY.